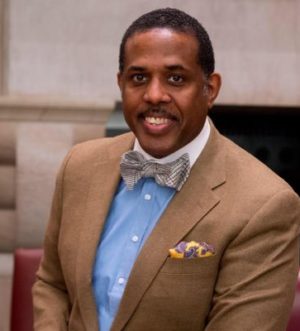 DISTRICT:

21

REGION:

New York City

GOVERNMENT BODY:

New York State Senate

YEAR:

2016

CONTACT:

Campaign Website
Kevin Parker
Senator Kevin Parker is running for re-election, District 21
Elected to the State Senate in 2002, Kevin Parker has been an instrumental figure in moving New York away from reliance on unsustainable energy sources and towards adopting renewable practices and policies.
As the Ranking Democrat on the Senate's Committee on Energy and Telecommunications, the Senator has done extensive work on energy efficiency standards throughout New York.  He has sponsored a bill (S2563A) to direct the Energy Research and Development Authority to do a study formulating a comprehensive energy plan for the downstate region as well as many other bills relating to energy metering (S2792; S2878; S774), renewable energy standards and programs (S2893A; S2438; S1389) and energy storage systems (S7533).  To further to the reach of these programs, the Senator supports programs that target low-income populations in order to ensure an evenhanded and reliable delivery of clean energy to all New Yorker's.
Along with his comprehensive work to incorporate more sustainable energy practices into the state, Parker has sponsored a bill (S1776) which would require New York City to collect recyclable material at all commercial zones and recreational areas and a bill (S6521) to extend the green residential building grant program for another two years.
So long as the Senator is re-elected, he will continue to ensure proper funding is allocated to appropriate agencies and push for environmentally sound and sustainable policies across the board.