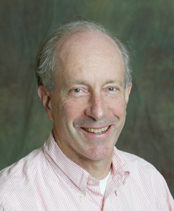 James T. B. Tripp
Board Member
James Tripp served as General Counsel at Environmental Defense Fund with responsibilities for reviewing all of EDF's legal action initiatives for over 25 years.
He chairs the board of New Partners for Community Revitalization and the Long Island Pine Barrens Clearinghouse Advisory Board.
He is a member of the Civitas Board, and also serves on the Boards of the the Pinelands Preservation Alliance, the Louisiana Governor's Advisory Commission on Coastal Restoration, Conservation, and Protection, the Coalition to Restore Coastal Louisiana, and is a member of the Trade Environmental Policy Advisory Group of the Office of the U.S. Trade Representative.