Without any equivocation, New York State swiftly announced it will continue to 
pursue
 President Barack Obama's clean power guidelines, despite a hold on the plan issued by the Supreme Court. The move reaffirms New York State's commitment to clean energy policy,
at a time when the President's critical climate plan has essentially been paused.
President Obama's Clean Power Plan remains a centerpiece of his environmental legislation, and a major component of his vision as outlined in last year's climate talks in Paris. Under the plan, states would have to submit proposals to the Environmental Protection Agency by September of this year, detailing how they will decrease emissions from power plants by 2030. They would have to show progress by 2022. The mandate aims to remove 8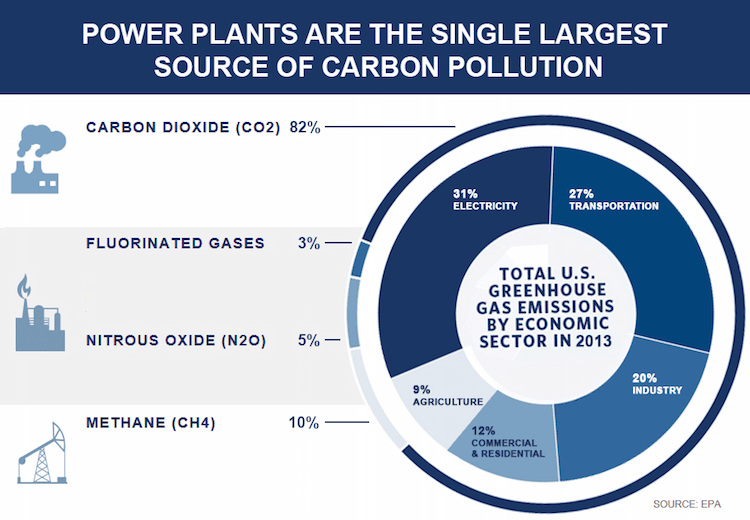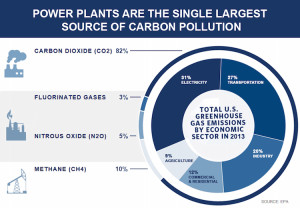 70 tonnes of CO2 emissions within the next 14 years, between all 50  states.
New York, along with four other states, have agreed to forge ahead with the plan despite setbacks. Many other states have already suspended their attempts at meeting the proposed stipulations. The plan falls well within New York's sustainability goals. Governor Cuomo has pushed for environmental efforts throughout the state, urging cleaner energy sources for power plants and, most recently, devoting $5 billion to clean energy infrastructure programs. New York City has also undertaken ambitious goals, to reduce emissions by 80 percent within the next 34 years.
The current legal troubles stem from a legal complaint by some 27 states, arguing that the new rules go well outside the EPA's authority to regulate CO2 emissions. Though the DC Circuit Court of Appeals, the second-highest court in the United States, stated a hold on the plan during the course of litigation would prove unnecessary, the Supreme Court interjected its own view, in a 5-4 decision, earlier this week.
The Circuit Court will hear arguments this summer, but the loser is expected to appeal. It remains unlikely that the Supreme Court will hear the argument before the intended implementation date.