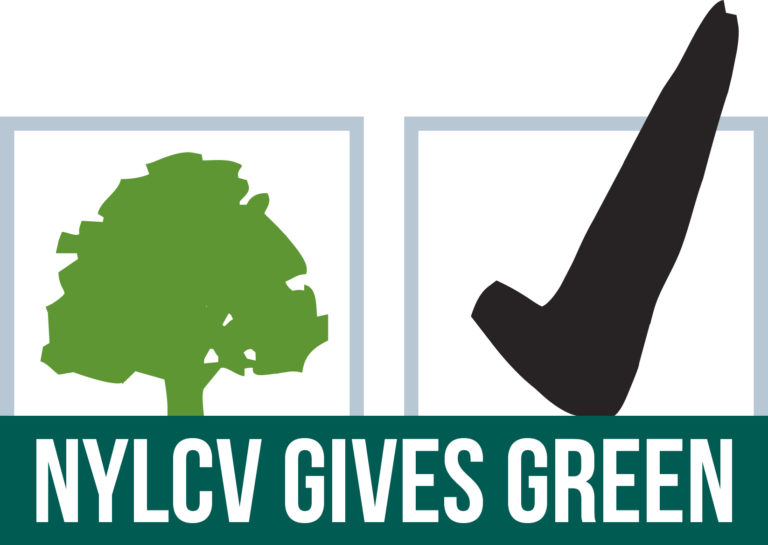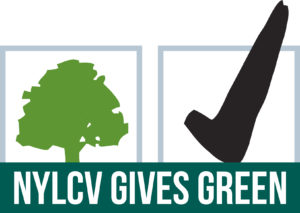 NYLCV's political action committee, NYLCV Gives Green, helps defend our allies and elect a new generation of environmental leaders. Together with our independent expenditure political action committee, NYLCV PAC, it is the only political action committee in New York State dedicated to the environment.
NYLCV Gives Green offers direct financial support that gives candidates the resources that they need to win their election so they can fight climate change, conserve land and water, and protect public health once they are in office. In order to ensure that elected officials do not take clean energy, open space, natural resources, and transportation issues for granted, the environmental community needs to ensure that whoever is elected to office is committed to strengthening environmental protections and fighting against legislative rollbacks.
By supporting NYLCV Gives Green, you are ensuring that candidates are taking bold environmental action today for a cleaner and greener tomorrow.