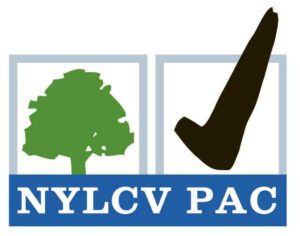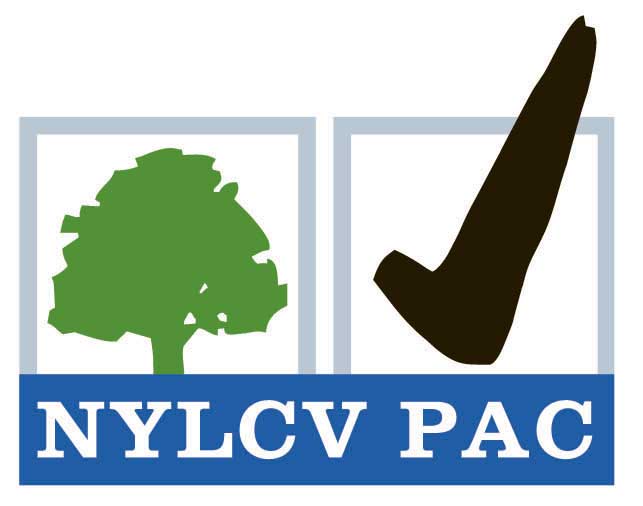 What is NYLCV PAC?
NYLCV's political action committee, NYLCV PAC, is committed to electing local and state candidates that have the willingness and capacity to advance a pragmatic environmental agenda. It is also committed to defeating candidates that stand in the way of passing, watering down, or repealing common-sense environmental policies. By defending our allies, defeating our foes, and electing a new generation of environmental leaders, NYLCV PAC is ensuring that candidates are taking bold environmental action today for a cleaner and greener tomorrow.
NYLCV PAC  has established itself as recognized players in the political arena because we target races where we can move the votes to sway the outcome of elections. NYLCV PAC campaigns include tactics such as digital advertising, direct mail, mobile phone outreach, radio, and television ads, and door-to-door canvassing.
NYLCV PAC is a registered independent expenditure political committee with the New York State Board of Elections (NYSBOE # A01055). NYLCV PAC and its activities are not done in coordination, cooperation, consultation, or in concert with or at the request or suggestion of a candidate, candidate's authorized committee, or political party.
Who can give to NYLCV PAC?
·         An individual
·         A limited liability company (LLC/PLLC)
·         Other PACs (political action committees)
·         "Super PACs" (independent expenditure committees)
·         An unincorporated union or trade organization
·         A corporation
How can I give to NYLCV PAC?
NYLCV PAC accepts online donations, checks, and wire transfers. For more information, please contact politics@nylcv.org