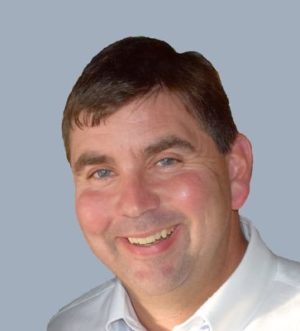 DISTRICT:

50

REGION:

Central New York

GOVERNMENT BODY:

New York State Senate

YEAR:

2018

CONTACT:

Campaign Website
John Mannion
State Senate
John Mannion, seeking election to the State Senate as a representative for District 50, has conveyed his commitment to advancing a pro-environmental agenda on a number of fronts. Mannion wants to ensure policies are created that provide incentives for the donation of excess food by business, New York meets its goal of 50% renewable energy by 2030, science curriculums incorporate climate change science into their lesson plans, and that there is full disclosure of toxins in products and institutions. He has also demonstrated his support for the elimination of single-use plastic bags, controlling surface runoff, and fully funding the Environmental Protection Agency and Clean Water Infrastructure.
As an AP Biology teacher, Mannion is extremely familiar with the ecosystem and conducts lessons on climate change, fossil fuel usage, renewable energy, invasive species, and clean water access. Additionally, as President of the West Genesee Teacher's Association, he helps mobilize the community to become more active in the environment, through events such as the Adopt-a-Highway waste removal program.  
If elected, Mannion will bring his unique perspective as a teacher to the State Senate and will support crucial environmental issues that aim to promote conservation and improve the health of New Yorkers.