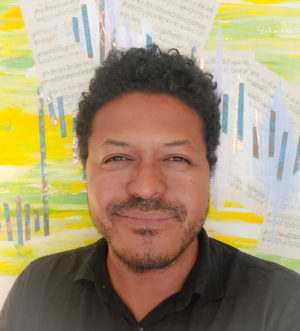 Joe Bonilla
Board Member, Capital Region
Joe Bonilla is the managing partner, senior media director, and co-founder of Relentless.
Recognized as a leading communications professional based in the Northeast, major brands, companies, organizations, and public figures rely on Bonilla's counsel and insight in moving their message forward with impressive results. From successfully advocating for legalization of ridesharing for Upstate New York and Long Island, promoting and fighting for the burgeoning craft beverage industry, working with rising leaders at the local, state, and federal level, and lifting startup thrifts, legacy organizations, and Fortune 500 companies into the public conversation, Bonilla works tirelessly to enhance and advocate for each Relentless client.
Active within the community, Bonilla also serves as president of the board of directors for Capital CarShare, Inc., managing director of the Knickerbocker Film Festival, board secretary for the University at Albany Alumni Association, and a board member for Maria College, Troy Preparatory Charter School, the Nelson A. Rockefeller College of Public Affairs and Policy, and New York Urban Orchards. Bonilla previously served as chairman of the City of Albany's Public, Educational, and Government Access Oversight Board. Bonilla is also a panelist of WAMC Northeast Public Radio's nationally-syndicated and award-winning news and discussion program The Roundtable and co-host of CivMix's The Mix podcast with former journalist Liz Benjamin. Bonilla is also a co-founder of Feed Albany, a non-profit charity focused on providing meals to in-need and at-risk individuals in the Capital Region in the wake of the COVID-19 pandemic.
Bonilla, a graduate of the Nelson A. Rockefeller College of Public Affairs & Policy at the University at Albany (B.A., Public Policy), has recognized by the Hispanic Coalition of New York (40 Under 40 Latino Rising Stars 2012), the Albany Business Review (40 Under Forty 2014), University at Albany (Thirty Under 30 2014), City & State Magazine (Albany Rising Stars 2017),, Nelson A. Rockefeller College of Public Affairs and Policy (Young Alumnus in Political Science 2017), and the Albany County Legislature (Beyond The Call Award, 2020).