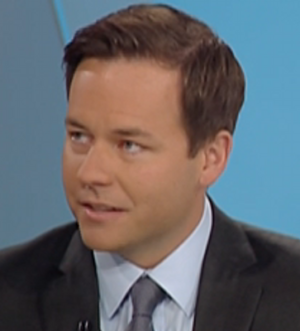 Evan Thies
Board Member, New York City
Co-founder of Pythia Public Affairs, a New York-based communications, government and political strategy firm.
As a private consultant to some of the largest advocacy organizations and corporations in New York and in the country, Evan has won improvements to education and environmental policy, fought successfully for social and economic justice, and advanced the public affairs goals of private companies. For these groups and other clients, Evan has developed winning campaigns, and placed hundreds of news stories and op-eds across the country.
Prior to founding Pythia Public, Evan spent years in public service as a senior adviser in the New York City Council and at other government offices, and as a communications officer on political campaigns, including Gov. Andrew Cuomo's successful campaign for attorney general.
As a government aide, Evan developed and executed political and communications strategies to pass legislation, change land use, and influence the direction of public resources. During these fights, Evan built relationships in government and communities throughout New York and beyond, and developed a keen understanding of public process–keys to executing successful issue–based and business efforts.
For his work, Evan has been recognized by the New York Daily News for "distinguishing himself in fights for affordable housing and public space," and by the New York Times as "excellent" for his contributions on "reform and clean-air issues."