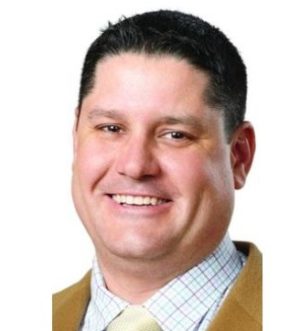 Brian Herrington
Board Member, Long Island
Brian Herrington serves as the Director for State and Local Government Affairs for The Scotts Miracle- Gro Company (SMG), which is world's largest consumer lawn and garden products company with over $2.3 billion in sales annually.
Prior to becoming Director Brian managed SMG's government affairs program for the Mid-Atlantic and Northeast Region. Before joining Scotts Brian was an Assistant Director of Intergovernmental Affairs for New York State Attorney General Andrew Cuomo for all of Long Island working with elected officials, business leaders, labor unions, academia, civic, charitable and advocacy organizations. Brian also worked as an aide in the Suffolk County Executive's Office and the New York State Assembly.
Currently, Brian serves as a Trustee for the Village of Flower Hill serving as a board member for the Manhasset Bay Protection Committee. He also is the Vice Chair for the Consumer Specialty Product Association's State Government Affairs Advisory Committee whose members are responsible for over $1 billion of consumer products sales annually in the United States.
Brian also owns and operates Herrington Homes a residential real estate brokerage in Manhasset where he lives with his wife Maria and two children. Brian is a graduate of Hofstra School of Law and was admitted to the bar in 2011. He received a Bachelor of Arts double majoring in Political Science and Latin American Studies with a minor in History from the State University of New York at Plattsburgh.