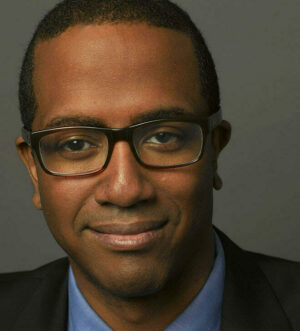 Rory Christian
Board Member
With over 15 years of experience between public, private and non-profit organizations, Mr. Christian has
helped design, implement, and execute various renewable energy and energy efficiency projects and
policies throughout his career.
He previously led the New York Clean Energy Program for the Environmental Defense Fund. During his
time in that role, he oversaw policy development and advocacy within NYS with an emphasis on the
states Reforming the Energy Vision (REV) effort and supporting the development and implementation of
the New York City sustainability efforts, such as the Greener, Greater Building Plan (LL84, LL85, LL87,
LL88) and the NYC Carbon Emissions Bill (LL97).
During that time, he oversaw a team of economists, legal experts, and engineers to ensure
environmental considerations were integral to start policies. The work helped establish the need for the
widespread adoption of AMI, establish a framework for the future residential use of time of use rates
and start the process for determining how to incorporate environmental considerations into valuing
distributed energy resources.
During this time with the New York City Housing Authority, he spearheaded NYCHA's efforts to integrate
and standardize Energy Performance Contracts (EPC) in the capital planning process. Today, EPCs
represent more than 50% of NYCHA's annual capital expenditures.