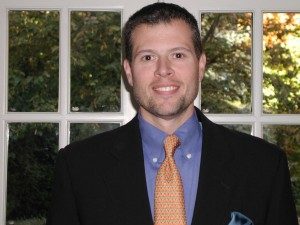 Raymond G Long
Board Member
Raymond G. Long is the Senior Vice President of External Affairs at Clearway Energy Group.  Mr. Long has over 25 years of experience managing corporate external campaigns and initiatives and has been with Clearway since 2003.  He is responsible for managing the federal and state activities for Clearway's portfolio of conventional generation, retail and renewable development throughout the United States.  Prior to joining Clearway, Mr. Long served as Director of External Affairs for over three years at Mirant, where he worked on state and federal issues in the United States and Eastern Canada.  Before joining Mirant, Mr. Long spent eight years representing corporate clients on public affairs and strategic communications issues in the New England States.  Mr. Long has extensive experience working on corporate and political campaigns.  Mr. Long holds a Juris Doctor from Suffolk University Law School and a Bachelor of Science in Public Policy and Administration from Suffolk University.
An avid lover of the outdoors, Mr. Long is a long-time hiker, runner and triathlete.  He has completed three Ironman distance triathlons and over 20 triathlons in all, along with 17 marathons and five ultra-distance running races.  He has hiked extensively in the New Hampshire White Mountains, including the Presidential Traverse, and completed the Grand Canyon Rim-to-Rim run.
Mr. Long serves on the board of directors of the New York League of Conservation Voters Education Fund, and the boards of directors for the Public Affairs Council and the New England Council.  Additionally, Mr. Long has served on the Delaware Energy and Environmental Taskforce, the Connecticut Clean Energy Taskforce, and the New York City Mayor's Energy Taskforce.