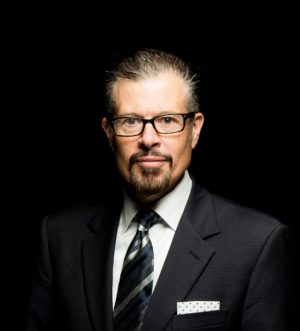 Raymond G. Long
Board Member
Raymond G. Long is the Senior Vice President of External Affairs for Clearway Energy Group, where he leads the government, regulatory and communications team.
Mr. Long has over 25 years of experience leading corporate external campaigns and initiatives in the energy and renewables sector.  At Clearway, he is responsible for managing the external activities and policy advocacy for Clearway's portfolio projects throughout the United States.  Prior to joining Clearway, Mr. Long served in several capacities for over 15 years at NRG, a Fortune 500 energy company, where he was last Vice President of State and Federal Government Affairs.   Before NRG, Mr. Long served as Director of External Affairs for over three years at Mirant, where he worked on state and federal issues in the United States and Eastern Canada.  Mr. Long also spent eight years representing corporate clients on public affairs and strategic communications issues in the New England States.  Mr. Long holds a Juris Doctor from Suffolk University Law School and a Bachelor of Science in Public Policy and Administration from Suffolk University.
An avid lover of the outdoors and traveler, Mr. Long is a long-time hiker, runner and triathlete.  He has competed in triathlon at every distance, including Ironman, and completed many marathons and ultramarathons.  Personal favorites include the Escape from Alcatraz Triathlon, 12-hour Pemi Loop crossing in New Hampshire's White Mountains, and a Rim-to-Rim-to-Rim run of the Grand Canyon in one day. Ask him about being in Barcelona during the terrorist attack in 2017.
Mr. Long serves on the boards of directors of the New York League of Conservation Voters, the Solar Energy Industries Association, the Public Affairs Council and the New England Council.  Additionally, Mr. Long serves on the NYC Mayor's Climate Change Adaptation Taskforce, and has served on the Delaware Energy and Environmental Taskforce, and the Connecticut Clean Energy Taskforce.