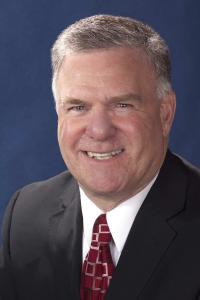 Mitchell H. Pally
Long Island Chapter Chair
Mitchell H. Pally is the CEO of the The Long Island Builder's Institute (LIBI). Pally spent 21 years with the Long Island Association as their Vice President of Government Relations prior to working with the Weber Law Group in their land use and real estate practice.
Pally has also held a number of positions in the New York State Legislature. From 1975 to 1985 he served in various capacities to the New York State Senate Committee on Transportation and the Legislative Commission on Critical Transportation Choices, serving both as chief counsel from 1983.
On June 7, 2006, Pally was appointed to the MTA Board where he serves on the Capital Program Oversight, Finance, Metro-North, Long Island, Bridges and Tunnels Committees. He is also a member of the Central Pine Barrens Clearinghouse.