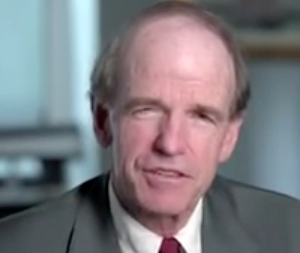 Larry Rockefeller
Board Member
Larry Rockefeller is co-founder and former Vice-Chair of the NYLCV.
An environmental lawyer, he currently serves as Trustee of the Natural Resources Defense Council and President of the American Conservation Association.
Rockefeller was a member of the Palisades Interstate Park Commission for 27 years. More recently he led a campaign to protect the Palisades from high-rise development on lands adjacent to the Park.
After a run for the U.S. Senate in 1992, Rockefeller brought successful action to open ballot access for other candidates.