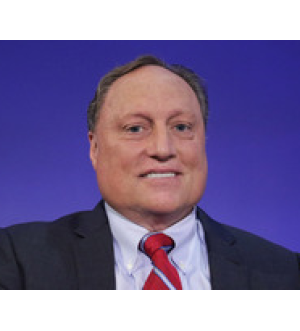 Joseph W. Cotter
Board Member
Joseph Cotter is the founder and President of the National RE/sources Group which includes National Resources Energy and thei.parkTM portfolio of properties.  His focus is on the strategic aspects of growth and development of the business.  National Resources has been a pioneer and continues to be a leader in the redevelopment of some of America's largest industrial sites.
National Resources Energy LLC is an energy and infrastructure development company with a focus on HVDC sub-marine transmission lines and underground hydro pump storage projects.  Mr. Cotter will primarily be involved in securing financing and directing policy, capital, budgets and economic models.
Mr. Cotter has been active in real estate investment and development for over twenty two years and has acquired and successfully developed over $1 billion of commercial and residential projects.  In this capacity he has been active in the financial markets securing funding for major projects.  He has also been directly involved in securing governmental approvals in multiple jurisdictions.
Previously, Mr. Cotter was employed as an associate at Salomon Brothers, Inc., where he worked in the mortgage finance and GNMA areas.  His career began at Coopers & Lybrand.  Mr. Cotter graduated from Williams College and completed a year of graduate study at Oxford University.  He received an MBA from New York University.