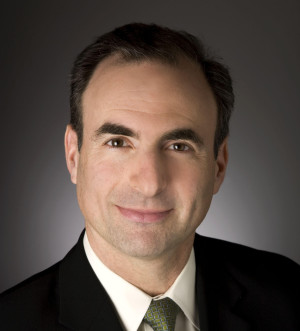 Jonathan S. Drescher
Board Member
Jonathan S. Drescher graduated Cum Laude from Allegheny College in Meadeville, PA with a Bachelor of Arts in Economics. Drescher continued his studies at the University of California – Los Angeles, where he earned a Masters of Architecture.
Jonathan is President of Plaxall, a family-run business in Queens, NY, where he is leading the rezoning and repositioning of the Anable Basin in LIC. Drescher was previously the Senior Vice President of Project Development at The Durst Organization, where he oversaw the hiring and progress of contractors to plan, design, and construct Durst's large-scale projects. He also worked as an Associate Principal at Arup, a design and building-consulting firm Drescher was project manager for the World Trade Center reconstruction and the new MTA Fulton Street Transit Center.
Additionally, Drescher serves on the Board of Visitors of the Allegheny College Economics Department and the Planning Board of the Village of Scarsdale. Previously, Drescher was a member of the Design Review Board of the City of White Plains from 1994-1997 and the White Plains Parking Authority from 1997-2000.