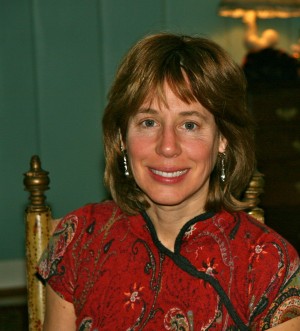 Evan Mason, MA
Secretary
Evan Mason is an Adjunct Professor at Hunter College's Department of Urban Planning and Affairs as well as a Senior Fellow at the Center for Community Planning and Development at Hunter College.
She serves as a consultant for Sustainable Yards focusing on the environmental benefits of urban residential open space. She has vast experience in community outreach and education, research and policy initiatives.
She is the founder of DecoWorks, a design firm specializing in sustainable retrofitting of historic building and adjacent open spaces. Mason currently serves on the Land Use committee of Scenic Hudson and is a member of  Stormwater Infrastructure Matters (S.W.I.M.).
Mason has a Masters in Urban Planning from Hunter College of Urban Affairs and Urban Planning, a Masters in Social Work and Services from Bryn Mawr Graduate School of Social Work and a Bachelors of Art from Sarah Lawrence College.