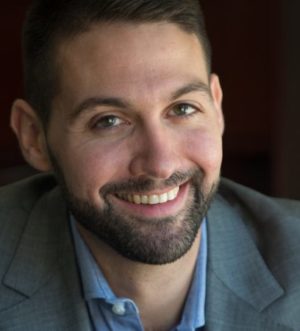 Clinton Plummer
Board Member
Mr. Clint Plummer serves as Chief Executive Officer of Ravenswood Generating in New York City, where he oversees the operations of the existing generation facility as well as the development of new projects and strategic partnerships.
A 15-year veteran of the clean energy industry, Plummer most recently served as Head of Market Strategies and New Projects for Ørsted US Offshore Wind. During Plummer's time at Ørsted between 2018 and 2020, the Denmark-based offshore wind developer secured customer agreements for more than 2GW of new offshore wind projects serving New York and New Jersey.
Previously, Plummer worked as Vice President of Development for Deepwater Wind, where he worked to grow the U.S. market for offshore wind energy and positioned the company as a respected and responsible market leader. In 2008, he was instrumental in Deepwater Wind's selection as the preferred offshore wind developer for the state of Rhode Island. From 2009 to 2011, he led the pre-construction development of the Block Island Wind Farm, the first of its kind in the U.S. In 2013, he led Deepwater Wind's successful efforts to acquire the Bureau of Ocean Energy Management's first competitively-leased offshore wind site, and to scope the project now known as Deepwater ONE. Additionally, Plummer led the company's successful efforts to secure a Power Purchase Agreement with the Long Island Power Authority for the South Fork Wind Farm – the first in New York. Further, Plummer led Deepwater Wind's successful application to the Maryland Public Service Commission for the nation's first award of Offshore Wind Renewable Energy Credits.
Plummer earned Master's degrees in Engineering and Public Administration from Massachusetts Institute of Technology and New York University, respectively, as well as a Bachelor's degree in Business Administration from The Ohio State University.