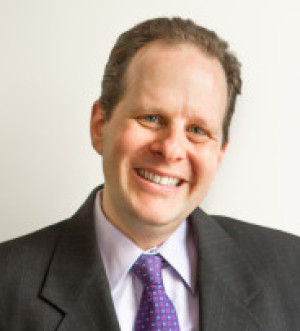 Joshua Klainberg
Senior Vice President
As Senior Vice President, Joshua works closely with all NYLCV's department heads, providing guidance and assistance in the planning, implementation and analysis of projects. Over the years, he has played a key role in many statewide and local level non-partisan voter engagement campaigns, candidate forums, ballot initiatives, issue campaigns, lobbying efforts and independent expenditure campaigns.
Joshua has a strong passion for service-learning which was inculcated in him during stints in the American Legion's Boys' State program as well as the inaugural class of President Clinton's AmeriCorps*NCCC (National Civilian Community Corps). He has remained involved in service to his community a number of ways. Joshua is a former Career Guide for "Fellowship for Emerging Leaders in Public Service," a program created by New York University's Wagner School for Public Service, that inspires, engages and connects  emerging public  service leaders with a unique career planning and professional development opportunity. He is President of his Co-op Board in Park Slope, Brooklyn and serves as Treasurer to the Silver M Society which honors both students and teachers for their dedication to Manhasset Public Schools.
Joshua Klainberg is a graduate of the Manhasset Public Schools. He earned a BA in Urban Environmental Studies from Brandeis University and a Masters in Urban Planning from the Robert F. Wagner School of Public Service at New York University.
Josh can be reached at jklainberg@nylcv.org