New York League of Conservation Voters
(212) 361-6350, Ext. 206
For Immediate Release: May 8, 2019
Contact: Shachar Sharon, ssharon@nylcv.org
Photos of Five Local Parks Win Play Fair Social Media Contest
New York, N.Y – The New York League of Conservation Voters and New Yorkers for Parks today announced the winners of their Earth Month photo contest, which was held to raise awareness about their Play Fair campaign.
New Yorkers were asked to post a picture of their favorite park, playground, or other natural area with the hashtag #PlayFair on Twitter, Instagram, and Facebook. The entrants included why the park was important to them in order to raise awareness about the importance of green spaces in New York City.
The best photo overall was of Highland Park Ridgewood Reservoir, at the Brooklyn/Queens border posted by Jessica. She won a certificate for 2 people for an outdoor class or outing, sponsored by REI.
In addition, the following entrants won a reusable bottle, tote bag, and t-shirt for the best photo in their borough:
Colleen, First Avenue Green Art Park in Manhattan
Daniel, Brooklyn Bridge Park in Brooklyn
Emily, Concrete Plant Park in the Bronx
Rowie, Little Bay Park in Queens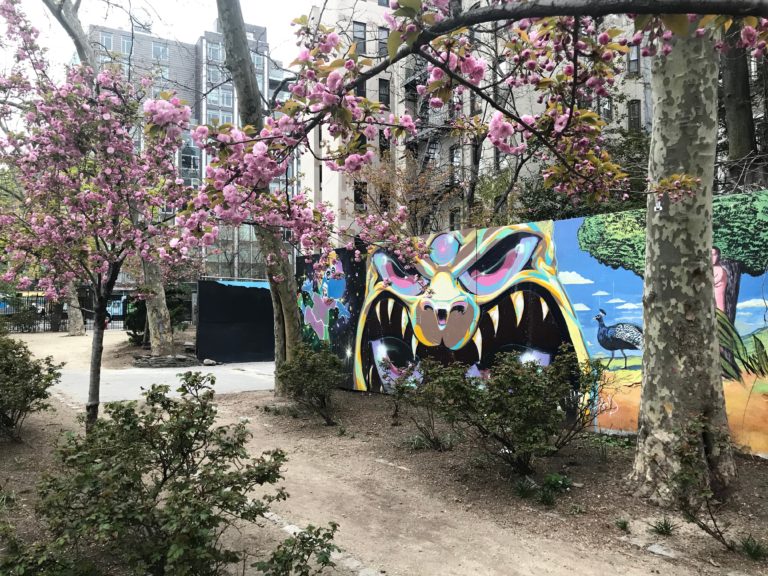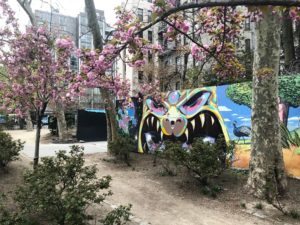 The contest took place from April 8th through 29th in honor of Earth Month.
NYLCV President Julie Tighe said, "Congratulations to all the winners and thank you to everyone who entered our Earth month photo contest. All the photos captured the importance of parks as recreational resources and environmental infrastructure, showing the need to ensure they have the resources necessary for them to be properly maintained. When New Yorkers help spread their appreciation of parks across social media, it's a win for the environment."
"These photos really show how much New Yorkers care about and depend on their parks and open spaces," said Lynn Kelly, Executive Director of New Yorkers for Parks. "We thank everyone who entered for sharing with us why these spaces matter to them. It makes us more committed than ever to increasing the budget for NYC Parks to ensure that they are safe, clean and beautiful."
The Play Fair coalition was founded by NYLCV, New Yorkers for Parks, and District Council 37 in February. It is now supported by a super-majority of the City Council and comprised of more than 100 groups. The coalition is raising awareness about insufficient funding for the NYC Parks Department and calls for a $100 million increase in its expense budget. While funding has been made available for capital improvements, inadequate funding has been provided to support the care and maintenance of parks, playgrounds and natural areas. Despite making up 14% of our land area, the NYC Parks Department receives less than 1% of the City's budget, leaving our parks at risk.
Greenspaces are one of New York's most important environmental assets. They help mitigate climate change, provide clean air, serve as habitats for wildlife, and contribute to the well-being of New York residents. These reasons make preserving green spaces one of NYLCV's top priorities.
The New York League of Conservation Voters is the only non-partisan, statewide environmental organization in New York that takes a pragmatic approach to fighting for clean water, healthy air, renewable energy, and open space. For more information, visit www.nylcv.org.
For over 100 years New Yorkers for Parks has been the independent champion for quality parks and open space for all New Yorkers. Through our research, advocacy, and the Daffodil Project, we work with communities and elected officials to promote and preserve quality open space across the city. Learn more: www.ny4p.org or www.playfair.nyc.
###