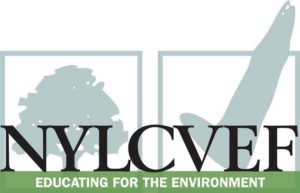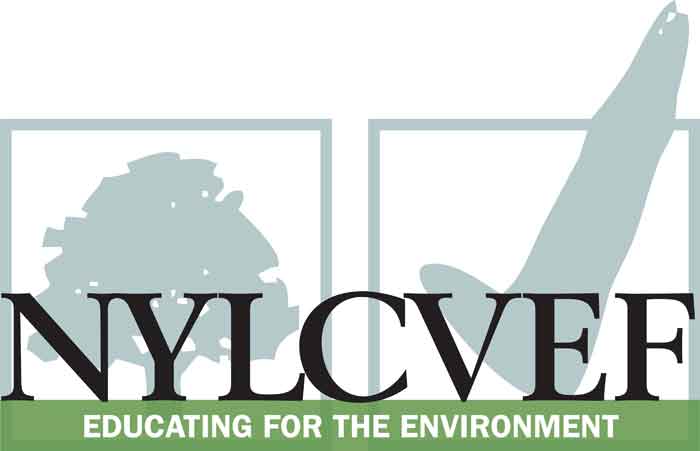 New York League of Conservation Voters Education Fund
(212) 361-6350, Ext. 206
For Immediate Release: September 30, 2020
Contact: Shachar Sharon, ssharon@nylcv.org
NYLCVEF Holds Senate District 55 Environmental Candidate Forum
Rochester, N.Y. – Yesterday, voters in the 55th State Senate District, which stretches from Rochester to the Finger Lakes, had the opportunity to learn where candidates Sambra Brouk and Christopher Missic stand on environmental issues at New York League of Conservation Voters Education Fund's (NYLCVEF) Environmental Candidate Forum. A video recording of the forum can be viewed here.
The candidates discussed climate change policies, green jobs, protecting the Finger Lakes and Lake Ontario, building emissions, clean transportation, and the role of agriculture in cutting emissions.
Julie Tighe, President of the New York League of Conservation Voters Education Fund, said, "This is an incredibly important election season – up and down the ballot. We held this forum to give voters the tools they need to hold our future State Senator accountable for protecting our environment. The effects of climate change, like the wildfires we're seeing over on the west coast and flooding in places like Lake Ontario, are a continuous reminder that our actions affect the environment and what happens when we don't work to advocate for it. We thank all of our valuable partners and attendees for showing up for our community and for caring about our planet."
State Senators have a big impact on the environment in New York. They can sponsor legislation to protect the environment, encourage the growth of renewable energy, and allocate funding for clean water infrastructure. Legislators can also serve on relevant committees such as the Energy, Environmental Conservation, and Transportation. These committees can refine and focus bills on particular subjects and weigh their merits, often influencing whether they will pass or not.  
The forum was moderated by Jeremy Moule, news editor for Rochester CITY Paper, and event partners included the Citizens' Climate Lobby Rochester and the Rochester People's Climate Coalition. 
The New York League of Conservation Voters Education Fund educates, engages, and empowers New Yorkers to be effective environmental advocates. NYLCVEF's programs foster open, nonpartisan discussion on environmental policy issues and encourage New Yorkers to get involved in the environmental decision-making process at the local, state, and federal levels. Visit www.nylcvef.org for more information. 
###