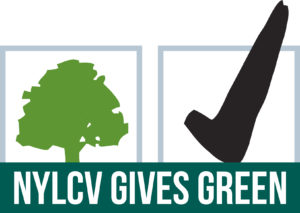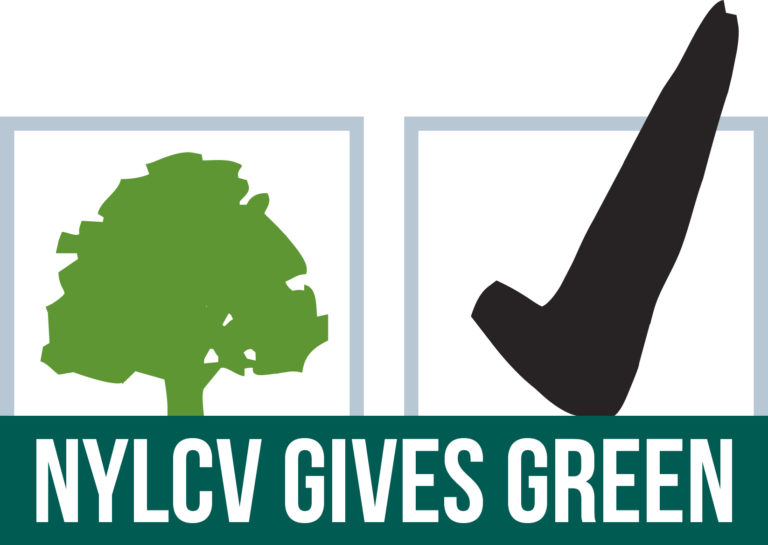 NYLCV Gives Green
(212) 361-6350, Ext. 206
For Immediate Release: June 11, 2020
Shachar Sharon, ssharon@nylcv.org
NYLCV Endorses New Round of Pro-Environment Candidates for 2020 Election
New York, NY – The New York League of Conservation Voters has announced its second round of endorsements in the 2020 election cycle, endorsing 20 candidates with outstanding environmental records, including the endorsement of City Councilmember Ritchie Torres in the crowded Congressional District 15 race.
Endorsements are determined by the NYLCV State Board, which is based on the recommendations of NYLCV Chapters across the state. Chapters make decisions based on questionnaire responses, interviews, and previous scores on NYLCV Environmental Scorecards, which grade legislators based on their votes and sponsorships of environmental legislation.
"New York has had a very productive year of climate leadership on the national and state level, and we need continued strong leadership to create a sustainable, green future. NYLCV is proud to endorse this group of candidates that have proven track records of acting in favor of our environment. While we continue to face a public health crisis in addition to the climate crisis, we urge voters to support these candidates in their upcoming election," said Julie Tighe, President of the New York League of Conservation Voters.
Below is the list of endorsed candidates. All candidates can also be viewed here.
Central & Western New York 
Joe Morelle, Congressional District 25 
Capital Region 
Phil Steck, Assembly District 110 

Carrie Woerner, Assembly District 113 
New York City 
Hakeem Jeffries, Congressional District 8

Yvette Clarke, Congressional District 9 

Adriano Espaillat, Congressional District 13  

Alexandria Ocasio-Cortez, Congressional District 14 

Ritchie Torres, Congressional District 15*

Toby Ann Stavisky, Senate District 16

Roxanne Persaud, Senate District 19

Jose Serrano, Senate District 29

Gustavo Rivera, Senate District 33

David Weprin, Assembly District 24

Ron Kim, Assembly District 40 

Robert Carroll, Assembly District 44

Steven Cymbrowitz, Assembly District 45

Walter Mosley, Assembly District 57

Robert Rodriguez, Assembly District 68
Westchester
Thomas Abinanti, Assembly District 92 

Ken Zebrowski, Assembly District 96
*Non-incumbent candidates. 
The New York League of Conservation Voters is the only non-partisan, statewide environmental organization in New York that takes a pragmatic approach to fight for clean water, healthy air, renewable energy, and open space. For more information, visit www.nylcv.org.
###