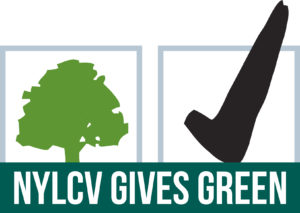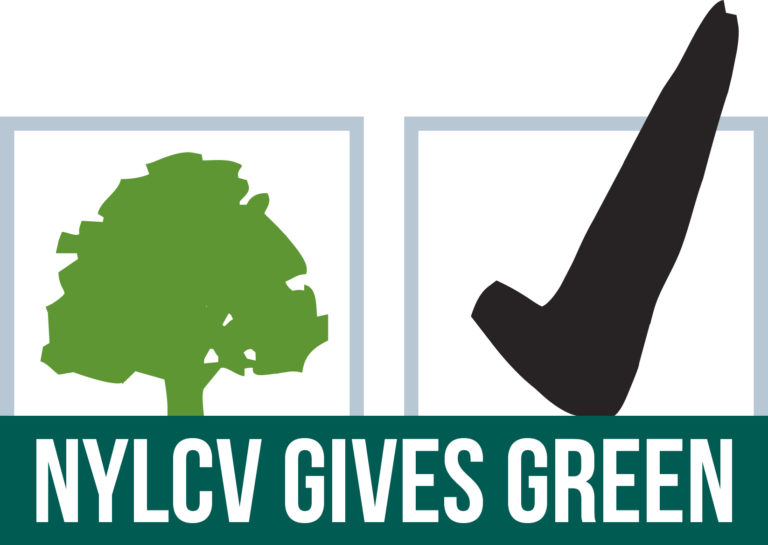 NYLCV Gives Green
(212) 361-6350, Ext. 206 
For Immediate Release: October 16, 2020
Shachar Sharon, ssharon@nylcv.org
NYLCV Endorses Final Round of Pro-Environment Candidates for 2020 Election
New York, N.Y. – The New York League of Conservation Voters (NYLCV) announced its final round of endorsements in the 2020 election cycle. They endorsed 17 candidates with exceptional environmental records. NYLCV endorsed in 127 races this year, a record number for the organization, and received more endorsement questionnaires than ever before. 
Two races, State Senate Districts 55 and Assembly District 114, included dual endorsements.
Every election year, NYLCV develops candidate questionnaires based on its policy priorities, including protecting public health, building a clean energy future, protecting clean water, and addressing climate change. 
The NYLCV Board voted to make these endorsements on the recommendations of chapters across the state, which make decisions based on interviews with the candidates and questionnaire responses. In the case of incumbents, the boards also consider how the candidate scored on the 2019 NYLCV State Environmental Scorecard or the national LCV Environmental Scorecard, which grade legislators based on votes and co-sponsorships of key environmental legislation. The New York League of Conservation Voters Education Fund held Environmental Candidate Forums for Congressional Districts 1 and 2, State Senate District 1, and State Senate District 55 to help voters learn more about the candidates' positions on environmental issues.
Julie Tighe, President of the New York League of Conservation Voters, said, "One of the most vital things we as voters can do to make positive environmental change is voting people into office who will advocate for our planet and fight for climate action. That's why we need to elect a pro-environment majority up and down the ballot. We are very excited to endorse this group of candidates and urge everyone from these districts to vote for them."
Below is the full list of endorsed candidates. All endorsed candidates can be viewed here.
Central & Western New York  
Samra Brouk*, Senate District 55

Chris Missick*, Senate District 55

Scott Comegys*, Assembly District 130
Capital Region
Matthew Simpson*, Assembly District 114

Claudia Braymer*, Assembly District 114
Long Island
Phil Boyle, Senate District 4

Laura Jens-Smith*, Assembly District 2

Philip Ramos, Assembly District 6
 New York City 
John Liu, Senate District 11

Joseph Addabbo Jr., Senate District 15

Brian Kavanaugh, Senate District 26

Brian Benjamin, Senate District 30

Charles Fall, Assembly District 61

Michael Cusick, Assembly District 63

Rebecca Seawright, Assembly District 76
Westchester
Jamaal Bowman*, Congressional District 16

Ellen Jaffee, Assembly District 97
*Non-incumbent candidates. 
The New York League of Conservation Voters is the only non-partisan, statewide environmental organization in New York that takes a pragmatic approach to fight for clean water, healthy air, renewable energy, and open space. For more information, visit www.nylcv.org.
###