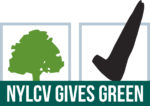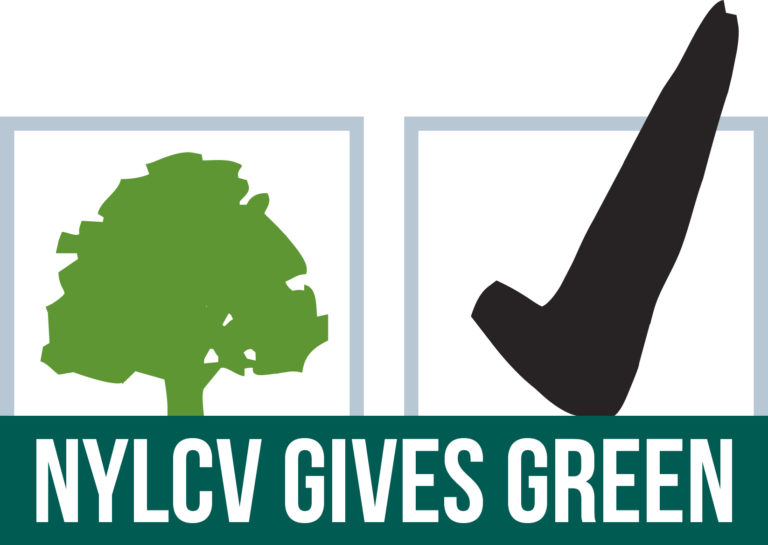 NYLCV Gives Green
(212) 361-6350, Ext. 206
For Immediate Release: May 24, 2021
Shachar Sharon, ssharon@nylcv.org
NYLCV Endorses Corey Johnson
Borough President and City Council candidates also endorsed
New York, N.Y. – In its second round of endorsements, the New York League of Conservation Voters (NYLCV) announced its candidates for Comptroller and remaining Borough President and City Council seats in the 2021 primary election cycle. They endorsed candidates with outstanding environmental records, including Corey Johnson for Comptroller and Peter Van Scoyoc for Supervisor of East Hampton.
The candidates were instrumental in developing and passing policies to protect public health, safeguard the environment, and combat climate change. 
"During his time as Speaker, Corey Johnson sponsored bills to reimagine our streetscape and enact stricter lead poisoning prevention standards, two of NYLCV's top priorities. He supported historic climate policies including bills to reduce emissions from buildings, expand micromobility, reduce waste, and repurpose Rikers Island. We are confident that as Comptroller he will build on these priorities, and hold the next Mayor accountable for implementing these laws to ensure New York City continues to lead on climate change," said Julie Tighe, President of NYLCV.
Every election year, NYLCV develops candidate questionnaires based on the League's policy priorities, including cleaning up the transportation sector, improving greenspaces, reducing waste, increasing resiliency, and building a clean energy future. The NYLCV New York City Chapter recommends endorsement decisions based on interviews with the candidates and questionnaire responses. In the case of candidates who previously served in the City Council, the board also considers the candidates' scores on the 2020 NYLCV City Council Environmental Scorecard, which grades legislators based on votes and co-sponsorships of key environmental legislation. 
Tighe continued, "As we continue to fight the climate crisis, we must ensure that we elect leaders who will champion policies to build a sustainable economy, improve public health, and combat environmental injustice. The candidates we've endorsed each have a proven record of dedication to safeguarding the environment. We are confident that they will help create a more sustainable, resilient, and equitable future for New York City, and we encourage voters to support them in their upcoming elections."
The full list of endorsed candidates can be found below.
Corey Johnson, Comptroller

Vanessa Gibson, Bronx Borough President

Fernando Cabrera, Bronx Borough President

Antonio Reynoso, Brooklyn Borough President

Jo Anne Simon, Brooklyn Borough President

Marjorie Velazquez, City Council 13

Juan Ardila, City Council 30

Henry Butler, City Council 36

Wilfredo Florentino, City Council 42

Shirley Paul, City Council 46

Steven David Patzer, City Council 47

Olivia Drabczyk, City Council 51

Kathy Sheehan, Mayor of Albany

Peter Van Scoyoc, Supervisor of East Hampton
The first round of endorsements was announced earlier in May.
The New York League of Conservation Voters is the only non-partisan, statewide environmental organization in New York that takes a pragmatic approach to fight for clean water, healthy air, renewable energy, and open space. For more information, visit www.nylcv.org.
###