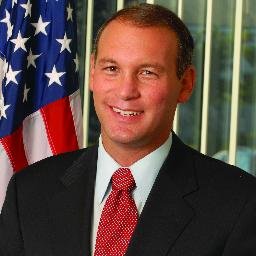 DISTRICT:

10

REGION:

Long Island

GOVERNMENT BODY:

New York State Assembly

YEAR:

2018

CONTACT:

Campaign Website
Steve Stern
State Assembly
Since winning a special election in 2018 to represent District 10, Steve Stern has made progress in ensuring New Yorkers' health and safety.
As former Suffolk County Legislator for 12 years, Stern demonstrated his environmental sensibility prior to 2018. For starters, he sponsored landmark legislation, the Toxin-Free Toddlers and Babies Act forbidding children's cups and baby bottles from being sold if they contain any BPAs. Stern also authored the Safe and Sustainable Procurement Act, the first in New York State, ensuring that the safest, least toxic products are purchased by Suffolk County.   
   Stern also worked to protect Suffolk County's only aquifer, advocated for its open space preservation program, and helped enhance LEED standards for county projects. Additionally, he propelled initiatives to increase energy efficiencies such as upgrades to county facilities, the use of "white" and "green" roofs, and the use of hybrid and alternative energy vehicles.
In the Assembly Stern is a member of the Committee on Energy and has sponsored bill A1061, which would allow a fifty percent subsidy in connection with the State Water Pollution Control Revolving Fund.
Stern has proved he knows how to create impactful change in the environment. If re-elected, we know that he will use his skills as a legislator to continue to better the environment.