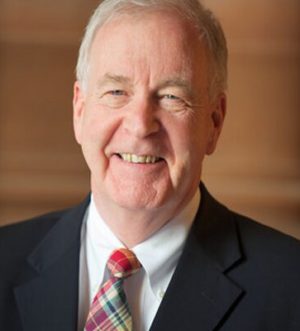 DISTRICT:

6

REGION:

Long Island

GOVERNMENT BODY:

New York State Senate

YEAR:

2018

CONTACT:

Campaign Website
Kemp Hannon
State Senate
Since 1998, Senator Kemp Hannon of District 6, has been a devoted advocate for the environment, receiving an 88% on NYLCV's 2017 Environmental Scorecard.
As the Chair of the Committee on Health, wellness of people and their environment is of great importance to Senator Hannon. This legislative session, Hannon played a crucial role in passing bill S3772B, which establishes the Clean Water Bond Act of 2018 allowing for the creation of five billion dollars in state debt for water improvement.
In addition to sponsoring the bill, Hannon has continued bond act initiatives by proposing specific actions including an additional $1 million for lead abatement and the lowering of blood lead levels in children coupled with required case management and remediation follow up. Hannon also sponsored bill S6655, directing DEC to include emerging contaminant notification levels on their website.
In addition to being a leading voice in the fight for clean and safe water, Hannon has been focused on keeping prescription drugs out of landfills and water supplies, off the streets, and out of children's hands by sponsoring vital pieces of legislation. By sponsoring bill S7354, which enacts the drug take back act and bill S6750, that would mandate chain pharmacies to implement collection programs for prescription medications, he has helped to protect the environment by reducing pharmaceutical waste.
If re-elected to the State Senate, Kemp Hannon will undoubtedly work to continue to improve the lives of New Yorkers.