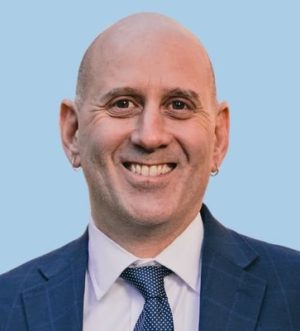 DISTRICT:

74

REGION:

New York City

GOVERNMENT BODY:

New York State Assembly

YEAR:

2018

CONTACT:

Campaign Website
Harvey Epstein
State Assembly
Harvey Epstein was elected to the State Assembly in 2018 and has already shown his dedication to preserving the environment and promoting constituent awareness, safety and health. Prior to his election, he was a legal services lawyer with West Harlem Environmental Action, working to address environmental racism, and additionally spearheaded action to institute rooftop gardens in a local public high school.
In his few months in office, Epstein sponsored A10948, which requires state and municipal agencies to purchase compostable single use silverware. If re-elected, he has expressed his further commitment to reducing food waste through composting and donation initiatives. As a member of the Committee on Agriculture, he aims to increase the distribution of farm fresh food in schools and homes throughout the state. Furthermore, he believes strongly in the expansion of transit service, incorporation of diesel buses and funding reduced-fare programs for low income residents.
Epstein will strive for close collaboration with policy-makers, landlords and local organizations like Solar 1 to increase the use of renewable energy sources. He hopes to bolster sustainable development by encouraging the development of green infrastructure, creating safe bike lanes and adding open and accessible spaces.