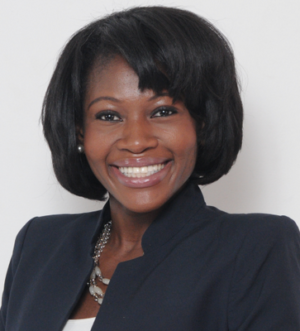 DISTRICT:

43

REGION:

New York City

GOVERNMENT BODY:

New York State Assembly

YEAR:

2018

CONTACT:

Campaign Website
Diana C. Richardson
State Assembly
As a member of the State Assembly since 2015, Diana C. Richardson has been active in encouraging discussions between communities and fellow policy-makers to proposition for increased use of renewables resources, incorporation of clean energy, and improved infrastructure resiliency.
She has held a number of public sessions with Community and Transportation Reps. to advance transportation efficiency programs, and additionally supported A. 288, which provides incentives for off-peak electric vehicle charging. The Vital Brooklyn Initiative, which was a model for community development she prompted Governor Cuomo to undertake, prioritized $1.4 billion for adequate funding for the environment, augmented efforts to reduce food waste, and launched affordable housing and neighborhood wellness programs throughout Central Brooklyn. Richardson has further backed legislation that regulates the movement of petroleum ships on the Hudson and promotes biofuel home heating in Nassau, Suffolk, and Westchester.
Moving forward, Richardson will continue to fight for faster and more accessible public transport, proper funding for appropriate programs and legislation that fosters positive environmental choices amongst consumers.