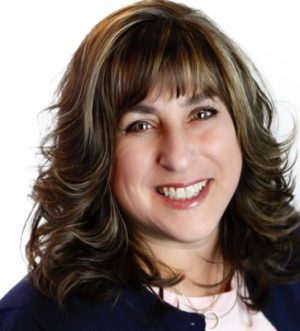 DISTRICT:

9

REGION:

Long Island

GOVERNMENT BODY:

New York State Assembly

YEAR:

2018

CONTACT:

Campaign Website
Christine Pellegrino
State Assembly
Elected to represent District 9 of the State Assembly in 2017, Christine Pellegrino has established herself as an influential environmental advocate.
As chair of the of the Commission on Toxic Substances and Hazardous Wastes and member of the Committee on Environmental Conservation and Committee on Energy, Pellegrino has been put in the perfect position to advance environmental legislation. This past session she supported critical bills that disclosed potentially hazardous chemicals in children's products, lowered the threshold of elevated blood lead levels to increase access to medical treatment, and provided incentives for off-peak electric vehicle charging.
Additionally, Pellegrino co-sponsored bills that would forbid the sale of nitrogen fertilizer in Nassau and Suffolk County (A10276), prohibit flame retardants on residential furniture (A3368), ban plastic carryout bags and place a ten-cent fee on reusable grocery bags with 80% of the fee going to the Environmental Protection Fund (A09953), among other bills.
Pellegrino has also spearheaded numerous other initiatives; recently she hosted a public Assembly hearing in Hauppauge that focused on the impact that oil and gas drilling would have on water quality, coastal management, and fisheries if drilling were permitted off the shores of Long Island. On top of that, she has been focused on introducing Community Solar and solar power for school buildings, in addition to having just secured $250,000 dollars in the budget for a Seagate study which may lead the way to a long-term resiliency plan for Long Island.
If re-elected, Pellegrino will continue to champion these crucial environmental issues and look to fund agricultural and farmland protection initiatives as well as to work to establish food donation programs in her district along with revitalizing downtown.