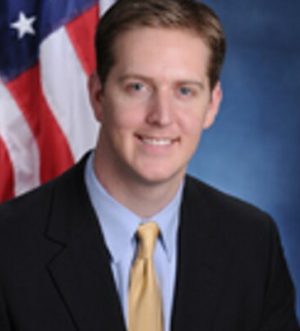 DISTRICT:

28

REGION:

New York City

GOVERNMENT BODY:

New York State Assembly

YEAR:

2018

CONTACT:

Campaign Website
Andrew Hevesi
State Assembly
Andrew Hevesi has remained highly committed to advancing sustainable and energy efficient practices in the State Assembly since his election in 2005. Despite no longer being a member of the Committee on Energy, Hevesi continues to author a host of bills incentivizing the adoption of renewable energy. Particularly of note, he oversaw the creation of the New York Renewable Energy Development and Jobs Act of 2017 and introduction of a tax credit for farmers who use primarily biodiesel fuel in the operation of their farm equipment.
Additionally, Hevesi has supported a number of other NYLCV initiatives, earning him an 87% on the 2017 Environment Scorecard. Such a rating encompasses his support of a comprehensive state funding transportation plan as well as regulations for petroleum ships on the Hudson. In regards to the state budget, Hevesi was instrumental in negotiations for securing $3 million per year for four years to upgrade vehicles throughout the state with environmentally friendly engines. Within his community, he holds "Electronic Recycling Days", allowing for thousands of pounds of unwanted electronics to avoid the trash.
If re-elected, Hevisi will continue to be an environmental champion, influencing policies that ease the transition away from fossil fuels, benefit the health of constituents and protects New York's natural resources.