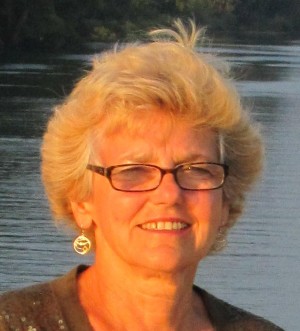 Val Washington
Board Member, Capital Region
Val Washington is widely known and respected as an environmental attorney and policy analyst, having served in a number of influential policy-making positions in and outside of government.
Most recently, she served as a Deputy Commissioner at the New York State Department of Environmental Conservation ("DEC"), where she oversaw the Divisions of Environmental Remediation, Materials Management and Mineral Resources.
Prior to joining the DEC team, Washington worked as a Senior Policy Analyst for New Partners for Community Revitalization, a not-for-profit organization that assists community organizations in their neighborhood revitalization efforts. Other focused policy work includes three years as Counsel to the New York State Trial Lawyers Association, where she advised on various corporate, legal and policy issues, and oversaw the Trial Lawyers' Amicus Curiae function, writing and editing appellate briefs.
Between 1995 and 2003, Washington served as the Executive Director of Environmental Advocates of New York ("EANY"). Other significant public service includes her thirteen-year stint as an Assistant Attorney General where she was the Supervising Attorney of the Attorney General's Environmental Protection Bureau's Albany Office.
Ms. Washington is currently of counsel to Allen & Desnoyers LLP in Albany, NY.