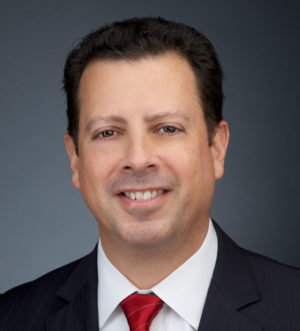 Steve Malito
Board Member, Long Island
Steve Malito is the Chair of Davidoff Hutcher & Citron's New York State Government Relations group which focuses on all aspects of government relations on the New York State level. The group represents clients ranging from the film industry, not-for-profits, including universities and social service agencies, to statewide trade associations, banking, and the insurance industry.
Under Mr. Malito's leadership, the group has been instrumental in the passage of significant state legislation and has successfully navigated the New York State Budget process for the firm's clients. For over 15 years, Mr. Malito has represented clients before the Governor's Office, administrative agencies, the Senate and the Assembly in Albany.
A former Assistant District Attorney in Queens County under Honorable Richard A. Brown, Mr. Malito began his legal career as a felony trial attorney. Mr. Malito graduated magna cum laude from Touro Law Center where he served as a research editor for the law review.