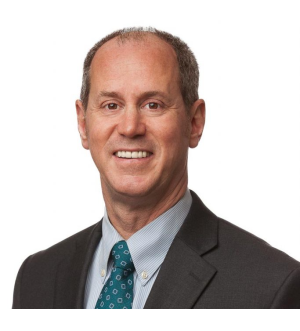 Rich Kassel
Board Member, New York City
Rich is a partner at AJW, where he specializes in working with startups that are bringing innovative technology solutions to market, advising legacy businesses as they shift to their low-carbon future, and partnering with environmental advocates to advance clean energy, zero emission vehicle, renewable fuels, green buildings, and other decarbonization policies.
Prior to AJW, Rich spent nearly three decades at the Natural Resources Defense Council, where he directed NRDC's Clean Fuels and Vehicles Projects.  He also led NRDC's New York advocacy to reduce heating oil pollution, create the Hudson River Park, adopt congestion pricing, and secure capital funding for New York's environmental and transit programs.  In addition, he was a consultant to NRDC's China team on their diesel and port pollution projects.  
Rich co-founded the Tri-State Transportation Campaign and chaired its board for many years.  He was also part of the founding team that created the Partnership for Clean Fuels and Vehicles, which led the global campaign to successfully eliminate leaded gasoline in more than 100 countries. 
Rich also chairs the U.S. EPA's Mobile Source Technical Review Subcommittee, which provides independent advice on the agency's transportation and air quality programs.