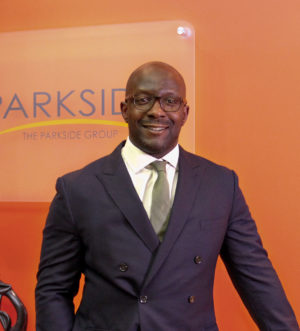 Paul Thomas
Board Member, New York City
Paul Thomas is Partner at The Parkside Group. He develops and executes multifaceted government relations efforts for the firm's clients that engage community stakeholders by building upon skills and relationships he developed over many years as a senior aide to several high-ranking elected officials. He now advises non-profit organizations, educational and cultural institutions and Fortune 500 companies on a variety of budgetary, legislative, and procurement efforts.
Before joining the Parkside Group, Paul served as Assistant Director of Intergovernmental and Community Affairs under then-Attorney General Andrew Cuomo, as Chief of Staff to Assembly Speaker Carl Heastie, and as a senior aide to State Senator Kevin Parker.
Prior to his work in the Legislature and Attorney General's office, Paul served at the New York City Council, where he played a key role in the municipal budget process, helped lead staff efforts to create the city's Anti-Gang Violence Youth Initiative, and worked to expand the city's Family Justice Center to help victims of domestic violence.