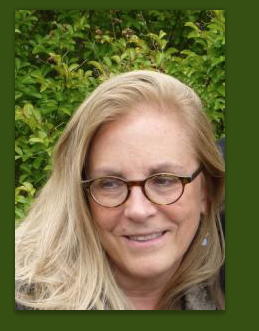 Pamela Lippe
Board Member, Westchester
Pamela Lippe, President and Principal of e4, inc., is an innovative sustainability and green building professional with over thirty-five years' experience in the environmental and communications fields. She has been providing sustainability support services to premier real estate and architectural clients for nearly 20 years. She is a LEED Fellow, strategic thinker and inspired problem solver with broad creative, communication and organizing skills.
Ms. Lippe has worked with numerous clients in New York region, most notably The Durst Organization on Four Times Square, the first 'green' skyscraper in the United States and more recently on the Bank of America Tower. Other clients include One World Observatory, Simon Property Group, TIAA-CREF and Forest City Ratner for the Barclays Center at Atlantic Yards. Her responsibilities typically include involvement in all environmental aspects of the building from design to demolition, construction and operations.
For twenty five years, Ms. Lippe has served as executive director of Earth Day New York (EDNY), a 501(c)3 non-profit educational organization and currently serves as its President. Since 1990, when she organized an event that reached almost 2 million people, she has continued to organize one of the largest Earth Day events in the country. Ms. Lippe was one of the co-founders of the Earth Day Network and serves on a number of other non-profit boards.