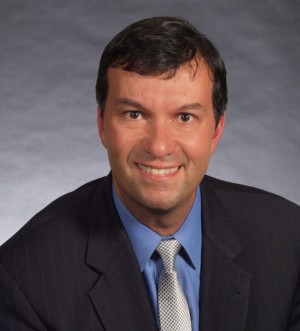 Mike Klein
Board Member, New York City
Klein is no stranger to New York politics; he served as Deputy County Executive for Nassau County Executive Thomas R. Suozzi, overseeing Parks, Public Works and Partnerships. He also served as Deputy Director for the New York-New Jersey office of President Bill Clinton's Office of National Drug Control Policy.
As a foundation for his career in government, Klein provided constituent services for New York Congressman Charles B. Rangel and served as legislative director to City Councilman Stanley Michels of Northern Manhattan. He served as a Regional Representative to Governor Mario M. Cuomo, coordinating policy, press and community affairs in the New York City area.
Additionally, Klein has served as Deputy Director of the Parks Council; Senior Policy Advisor to New Yorkers for Parks; Chief of Recreation for City of New York Parks & Recreation department during the Administration of Mayor Rudolph Giuliani. Klein has ten years of experience in private public policy practice and was named to the "Power 100 New York City" list by City & State Magazine in 2015.