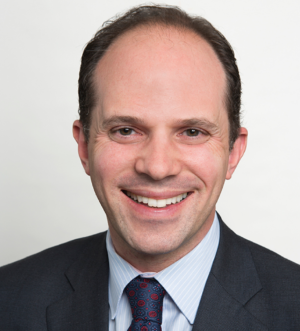 Michael Woloz
Chapter Chair, New York City
Michael Woloz is the Managing Partner of Connelly McLaughlin & Woloz (CMW), which was called a "go-to public affairs firm" by City and State Magazine in its 2016 "Power 100 Issue."
Since 2000, Mr. Woloz has managed public relations and government relations campaigns for international and local companies, boards of trade, universities and nonprofit and cultural organizations. He previously worked at the New York City Council's Legal and Governmental Affairs Division and was a freelance journalist, writing for publications that included the New York Times and Newsday.
At CMW, he successfully negotiated landmark state and city environmental legislation on behalf on multiple energy clients, shaped the media narrative of clients undergoing major regulatory changes, built marketing campaigns for start-up businesses and helped secure funding and public awareness for a variety of major cultural clients.
Mr. Woloz is active in a number of non-profit and charitable organizations including the citywide arts education group, Young Audiences New York, where he is a longtime Board Member.  He is also Co-Chairman of the Powhatan Democratic Club in Queens.