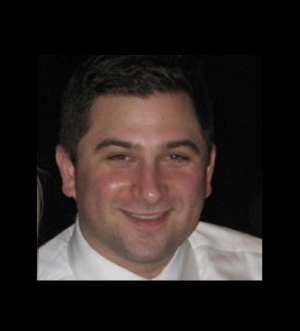 Matthew Cohen
Board Member, Long Island
Matthew Cohen serves as Vice President of Government Affairs & Communications for the Long Island Association (LIA), which is the region's leading business organization.
Prior to joining the LIA in 2011, Matt was Executive Director of Government Relations for the Long Island Power Authority (LIPA) where he oversaw government and community affairs, including managing a nearly $550,000 departmental budget, for the second largest public electric utility in the country at the time, serving 1.1 million customers in Nassau and Suffolk Counties and portions of Queens.
Before LIPA, Matt served as Long Island Director for United States Senator Charles Schumer where he was the chief political and policy advisor to the Senator for all Long Island-related issues and acted as the primary liaison to local governments and elected officials, business leaders, labor unions, press, academia, civic, charitable and advocacy organizations, various institutions and approximately three million constituents. Matt has also worked as an aide in the Suffolk County Executive's office.
Matt serves on the Boards of Directors for Discover Long Island (including on its Executive Committee), the Child Care Council of Suffolk, Inc. and the New York League of Conservation Voters – Long Island chapter. He was awarded City & State's Long Island Power 50-The Watch List: 10 Long Islanders on the Rise in 2018; 40 under 40 Albany Rising Stars from City & State in 2014; and the 40 under 40 award from Long Island Business News in 2008. He is also a graduate of The Energeia Partnership at Molloy College.
Matt earned a Bachelor of Arts in History (with a concentration in American History) from the University of Pennsylvania and a Juris Doctor from Hofstra University's School of Law. He was admitted to the bar in New York State in July, 2012.