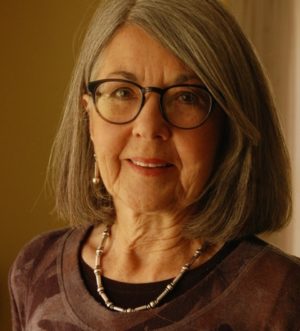 Mary Werner
Board Member, Capital Region
Mary Werner is the former Chief of the Pollution Prevention Unit at the New York State Department of Environmental Conservation.  During her 23-year career with DEC, she was also a research scientist in the Division of Water and an executive assistant to the Deputy Commissioner for Environmental Quality.
Since her retirement from DEC, Ms. Werner has been active on environmental issues impacting New York's Capital Region. For several years, she was an affiliate with The Hudson Group, a consulting firm that specializes in economic and environmental analyses. She has also served on the board of ECOS: The Environmental Clearinghouse as Vice President for Outreach and was the environmental representative for the Schenectady County League of Women Voters on the County Local Emergency Planning Committee.  She was Chair of the Technical Committee for the development of the Schenectady County Climate Action Plan.
Ms. Werner has been a member of the Schenectady County Environmental Advisory Council (SCEAC) for 10 years, serving four years as Chair of the Council, five years as Chair of the Air, Energy and Climate Change Committee and two years as Chair of the Outreach and Education Committee. During her tenure as Council Chair, SCEAC provided testimony before the County Legislature, published reports on the County's environmental issues, conducted public workshops, met with the town environmental commissions, and carried out other activities to promote coordination among state, county and other local officials.