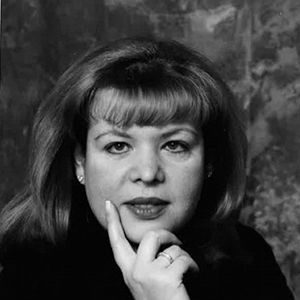 Lisa Linden
Co-Vice Chair, New York City
Lisa Linden, President & CEO of LAK Public Relations, Inc., is one of the top public relations professionals in the field, having helped scores of clients to define themselves, communicate effectively, build their brands and identities, and develop strategies that yield high-impact publicity. With 30 years of experience in the private and public sectors, she has advised high profile political figures, having held key consulting and staff positions on Presidential, Congressional and statewide campaigns. She and her firm have developed and implemented results-oriented public relations programs for a diverse group of clients, including business and political leaders, prominent public and private companies and non-profits.
Prior to co-founding her firm, she was a Senior Vice President at Howard J. Rubenstein Associates, Inc. Prior to that, she was Deputy Chief of Staff and Press Secretary to State Senator Roy Goodman. Ms. Linden also served as Press Secretary to the U.S. Senate Small Business Committee in Washington, DC, chaired by then-U.S. Senator Lowell Weicker, Jr., where she publicized the activities of the committee, its 19 Senators and its Chairman.
She is a member of the Board of Directors and Executive Committee of NYC & Company, the city's convention & visitors' bureau. She is also a member of the Boards of Directors of the New York League of Conservation Voters Education Fund and the Manhattan Chamber of Commerce, as well as an Associate Partner of the Partnership for New York City.