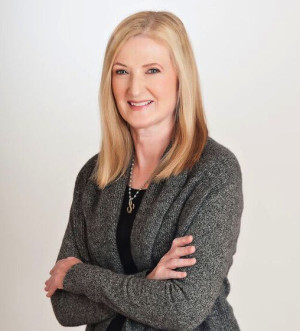 Judith Martin
Board Member, Westchester
Judith Martin has been the president of Green Home Consulting LLC since she founded it in 2007. She was born and raised in New York State and has lived in Westchester County since 1993. Her focus on the impact of homes on the environment began in 1981 when she purchased an 80-year-old home in East Hampton, NY.
Judy is a member of the Board of the New York League of Conservation Voters and a Trustee on the Board of Trustees of Wainwright House, a not-for-profit in Rye. She is a member of a number of environmental organizations including the US Green Building Council, NESEA, the Nature Conservancy, Federated Conservationists of Westchester County, and the Environmental Advocates of New York.
Prior to founding GHC, Judy was a senior investment banker with Goldman, Sachs & Co. and earned her BS degree from Boston University and her MBA from Columbia Business School.