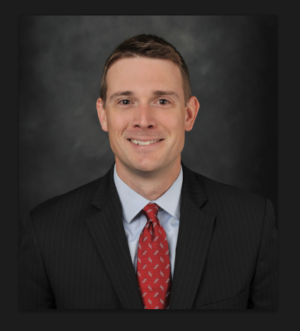 Joseph Edgar
Board Member, Westchester
Joseph is the Managing Director and Counsel to the Pataki-Cahill Group, a specialized development firm focusing on opportunities related to energy, environmental resiliency, hard assets, and water resources. He also maintains a private legal practice focused on commercial energy transactions, environmental law, and election law.
An environmental entrepreneur, Joseph is a co-founder of H2envirO, a distributed water disinfection technology provider. He has also worked extensively on microgrid development ventures and is a previous winner of the Yale University Sobotka Seed Stage Venture Grant in Business and the Environment. Additionally, he has held fellowships with the Yale Entrepreneurial Institute, Yale Climate and Energy Institute, and Brazilian Biodiversity Fund in Rio de Janeiro.
Joseph has a background in marine construction and dredging and is on the Advisory Board of the Westchester Land Trust. He received his B.A. in Political Science from Northeastern University, his J.D. from Pace University School of Law, and his M.E.M. in Energy Economics and Policy from the Yale School of Forestry and Environmental Studies.