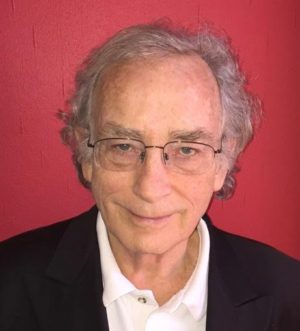 George McNamee
Board Member, Capital Region
George C. McNamee has spent much of his career working with emerging growth technology and new energy technology companies as a mentor, founder, venture investor, and Board Member.
He currently serves as Chairman of Plug Power's Board of Directors and is a Director of iRobot Corporation. He was previously Chairman of First Albany Companies (now Gleacher) and was co-Founder and Managing Partner of FA Technology Ventures. He has also served on many public company boards, including MapInfo (MAPS) and Home Shopping Network (HSN) and was a Member of the Board of Directors of New York Stock Exchange Inc.
He is also a director of several private companies, a Sterling Fellow of Yale University and a Trustee of The American Friends of Eton College.