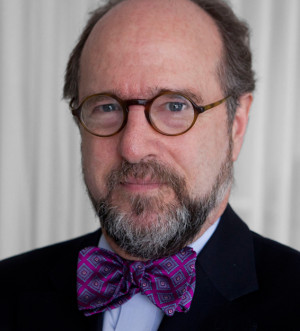 David Bronston
Board Member, New York City
David Bronston is Special Counsel in the New York City office of Phillips Lytle LLP. Bronston focuses his practice on telecommunications infrastructure and has extensive experience with network licensing and the intersection of telecommunications infrastructure with real estate.
He is a former general counsel for the NYC Department of Information Technology and Telecommunications. Additionally, he has experience with large infrastructure projects, particularly with leases and Power Purchase Agreements for solar and other renewable energy installations.
Bronston served as Vice Chair of the board of directors of the Adirondack Council and currently serves as Vice Chair of the board of directors of Parks and Trails New York.