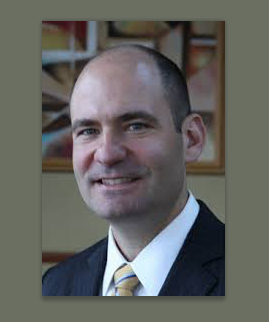 Christopher Hahn
Board Member, Long Island
Christopher Hahn is a highly sought after progressive pundit, political consultant and attorney based in New York. He is a veteran of over 1000 national television appearances on a variety of political and public policy topics.
Hahn's skill in dealing with public policy issues was honed during five years he served as a senior aide to United States Sen. Charles Schumer (D-N.Y.). As Chief Deputy County Executive for Nassau County, Chris was the senior appointed official under County Executive Thomas Suozzi. As the president and CEO of the United Way of Long Island, he oversaw the operational management and fundraising activities of the organization.
Hahn is an adjunct professor of Political Science at Hofstra University and a former member of the Long Island Power Authority (LIPA) Board. He is a political commentator and a regular contributor to Politico's Arena.