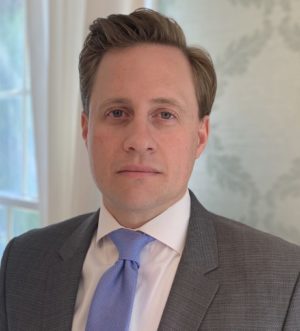 Anthony Figliola
Board Member, Long Island
Anthony Figliola serves as Executive Vice President of Empire Government Strategies, an economic development and public affairs business in New York State.  During a two-decade career he has leveraged his vast public and private sector experience to assist clients from start-up to enterprise level on navigating through the government bureaucracy.  He has secured over $820 million in capital incentives for businesses and local governments resulting in over 10,000 new and retained jobs as well as over $3 billion in capital investments within New York State.  As a strong supporter of the environment he fought for clean water and championed an amendment to state's statue of limitations law that will hold accountable those who pollute New York's groundwater.
Anthony previously served as a Deputy Supervisor for the Town of Brookhaven – New York's second largest suburban municipality.  During his tenure he was a senior member of the Town's management team with responsibility for its more than 2,000 employees and $200 million budget.
He was a leading advocate in the highly successful 2017 campaign against the constitutional convention ballot referendum, where he worked alongside labor unions, environmental groups and conservatives.  He is the co-author of the book titled "Patronage, Waste and Favoritism – A Dark History of Constitutional Conventions." He also co-authored a report titled Tax Amnesty – Past Successes, Failures and New Opportunities, which identified over $2 billion in unpaid taxes and fees owed to the State of New York.
Anthony received his B.A. in Political Science and M.A. in Public Policy from Stony Brook University.  He is also a graduate of the University of Oklahoma's Economic Development Institute.
He lives in East Setauket with his wife Christine and their three young children.