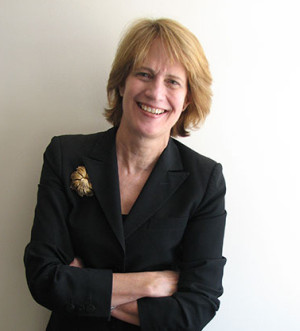 Marcia Bystryn
President
Marcia Bystryn joined the League as Executive Director in 1999 and was named President in 2008.  A statewide organization, the League works to elect strong environmental candidates to office and to hold them accountable.
Previously, she served as Senior Corporate Policy Manager for the Environment and then Senior Business Manager for Economic Development at The Port Authority of New York and New Jersey.  In the first capacity she oversaw the development and implementation of  corporate environmental policy and in the later the development of new business opportunities in the areas of regional solid waste management, deregulation of the electrical industry and port expansion.
She formerly served as the Assistant Commissioner for Recycling at New York City's Department of Sanitation, where she designed and implemented New York City's recycling program, as well as the Deputy Director of the Twentieth Century Fund, now the Century Foundation.
She has a BA in history and a PhD in the sociology  of art.