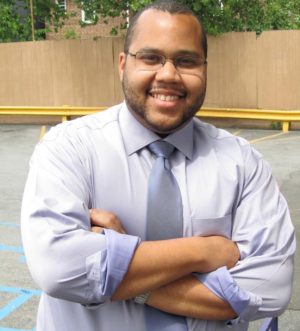 Victor Pichardo
Assemblyman Victor Pichardo is running for re-election, District 86
Since Victor Pichardo's election to State Assembly in 2013, he has been an advocate for the community he serves. He has put forth a number of initiatives that have improved air quality and made it easier for New Yorkers to switch to renewable forms of energy.
Assemblymember Pichardo passed a bill to ban smoking and consuming tobacco products within 180 feet of after-school programs. He also sponsored a bill to provide small businesses with grants of up to $100,000 to create and sell energy and environmental technology innovations and ideas in-state to stimulate economic development. In addition Pichardo is committed to reaching Governor Cuomo's goals for reducing greenhouse gas emissions by 50% in 2030 and he has also pushed for money to expand public transportation and infrastructure in the state.
If re-elected to serve on the State Assembly, Pichardo will continue to fight for the betterment of the environment and those in his district.