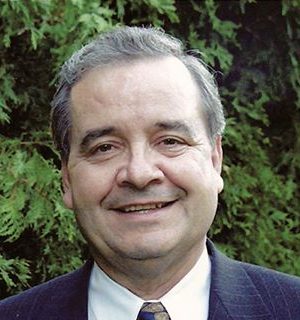 Tony D'Urso
Former Councilman, Tony D'Urso, is running for State Assembly, District 16
As a former North Hempstead Town Councilman, Tony D'Urso has shown that he knows how to create impactful change in the environment. If elected to serve as a State Assemblyman, D'Urso would undoubtedly take his skills with him, and employ them to make decisions to better New Yorkers' health and environment.
While on North Hempstead Town Council, D'Urso helped to pass tree legislation leading to the planting of 1,800 new trees annually. He also helped to create over 600 new recreation fields and kept 460 acres of land for park space.
While on the North Hempstead Town Board, D'Urso cut spending while still investing in environmental projects. D'Urso believes that we have to invest in creating infrastructure that is ready for the future and will not put our environment at increased risk. He holds a masters degree in City and Regional Planning and fully understands the complexities behind improving and creating new, green infrastructure. He believes every dime spent on infrastructure should be spent on projects that are environmentally sustainable.