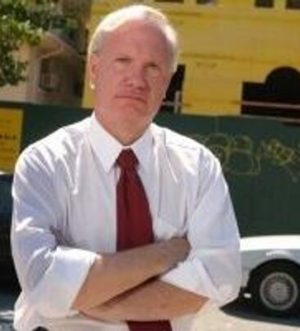 Tony Avella
Senator Tony Avella is running for re-election, District 11
As the Vice Chair of the Committee on Environmental Conservation, Senator Avella has sponsored a multitude of legislature aimed at combating an array of environmental problems since his election to the State Senate in 2010.
This year, Senator Avella has been the sponsor of bills concerned with toxic chemicals, waste disposal, hydrofracking and more. Some highlights from his work this year include regulating toxic chemicals in children's products. He also sponsored legislation to require contractors to recycle 50% of the waste generated on construction and demolition sites. He also sponsored legislation to enact "Cecil's law," relating to banning the importation, transportation and possession of certain African wildlife species and products; to require environmental impact statements to consider cumulative effects of an action; and to further protect indoor air quality in in state owned, leased, or operated buildings.
Avella's unique position in the State Senate allows him to further mass amounts of policy, and further environmental goals for the entire State of New York.