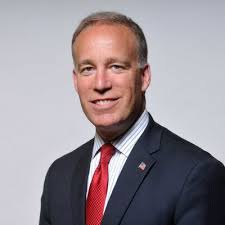 Tom Cilmi
Tom Cilmi is running for Suffolk County Legislator, District 10
Since taking office in 2010, Suffolk District 10 Legislator Tom Cilmi has worked to protect the environment.
Tom supported legislation to require 5 cent charges on plastic and paper bags to encourage the use of reusable bags and he also supported Complete Streets legislation. He is also focused on improving water quality and water infrastructure, supporting legislation to use a portion of quarter-cent drinking water fund for a grant program and supporting necessary infrastructure improvements including sewer connections for Ronkonkoma Hub and financial incentives for similar projects such as Wyandanch Rising. Cilmi has also pushed for more renewable energy by facilitating presentations from energy efficiency experts to local community groups.
If re-elected, Tom Cilmi will continue to defend Suffolk County's environment.